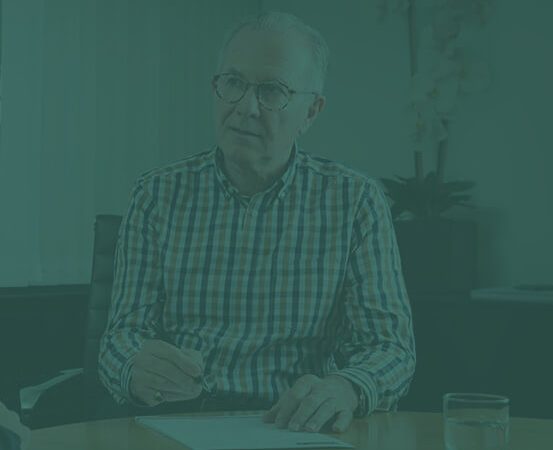 Minimum Requirements
Clinical Psychologist
Must have attained a doctorate in clinical psychology.
Five years' experience
Every HKA clinical psychologist has a minimum of approximately five years' experience, to ensure they are familiar with every type of case and condition.
HCPC and BPS record
To uphold our standards and client confidence, every HKA clinical psychologist has a current certificate under the Health & Care Professionals Council (HCPC) and British Psychological Society (BPS) and our orthopaedic surgeon has a current certificate under the General Medical Counsel (GMC).
Registered with ICO
To ensure data protection regulations are abided by, each HKA clinical psychologist should be registered with the Information Commissioners Offiice (ICO).
Professionalism
As a fast-moving operation with a high medico legal caseload, we work with clinical psychologists and orthopaedic surgeons who are organised, easily contactable and able to provide high-quality orthopaedic and psychological reports.
Experience with both adult and child psychology preferred
HKA's eclectic client base means we are particularly receptive to working with clinical psychologists who have experience of both adult and child psychological services.
Become an HKA expert witness
Join the UK's largest independent expert witness directory
Working alongside the UK's most respected clinical psychologists and orthopaedic surgeons, HKA is able to offer a flexible service to clients across the country. As a dynamic, fast-growing operation, we're always looking for new associates, and welcome applications from experienced clinical psychologists and orthopaedic surgeons who share our dedication to service and care. If your skills match our criteria, we look forward to hearing from you via our online application form.
Application Form
HKA Process
1. Solicitor contacts HKA

2. Solicitor selects expert witness

3. HKA arranges appointment

4. Expert witness writes psychological/orthopaedic report
Conditions we cover
An expert witness for every circumstance
At HKA, we recognise that every client and case is unique. From personal injury to medical negligence, we're here to provide a respected expert witness, ready to assess your client's psychological or orthopaedic condition and produce a thorough psychological report.
Read more
Personal Injury Assessment (Psychological)

In the aftermath of a personal injury - from a debilitating car crash to a traumatic fall - an expert witness provided by HKA will be able to assess in detail and report thoroughly on the psychological effects.

Read more

Personal Injury Assessment (Orthopaedic)

One of the UK's most respected orthopaedic surgeons, John Mackinnon meets clients at their choice of four UK clinics, carrying out an in-depth orthopaedic assessment.

Read more
Benefits of choosing HKA
Fast turnaround

HKA's experienced in-house team processes instructions within 24 hours, and confirms an appointment with the nominated expert witness within five working days.

Comprehensive, high-quality orthopaedic and psychological assessments

Held to the standards of HKA founder, Professor Hugh Koch, each medical expert witness provides a clear, detailed orthopaedic or psychological assessment that bears legal scrutiny.

Professional client and appointment management

HKA takes pride in guiding clients through a challenging period, ensuring a prompt appointment with their nominated clinical psychologist or orthopaedic surgeon at a convenient location.
Testimonial: Agents & Solicitors (PMG)
10 year valued partnership...
HKA has been a valued partner in the provision of medicolegal reports for our customers for 10 years and consistently provide a high standard of service.
,
Premier Medical Group
Latest from our article library
The HKA Charter
Serving you, serving justice
HKA understands the time pressures and personal concerns involved in the medico legal process. Our highly trained in-house staff, independent expert psychologists and orthopaedic surgeons are dedicated to streamlined service and high-quality psychological and orthopaedic assessments, helping solicitors, agencies and individuals towards the right result.
The HKA Quality Guarantee
A dynamic in-house staff of 24, dedicated to personal service
Medico legal instructions processed in-house within 24 hours
Clinical psychologist and orthopaedic appointments confirmed within five days
Clients typically seen by expert witness within 4-6 weeks of instruction
Select an independent expert witness from our register of 44 experts
Experts assessments performed at 141 UK clinics in England and Wales.
Every clinical psychologist and orthopaedic surgeon held to the highest HCPC/BPS standards
Orthopaedic and psychological reports delivered two weeks after appointment