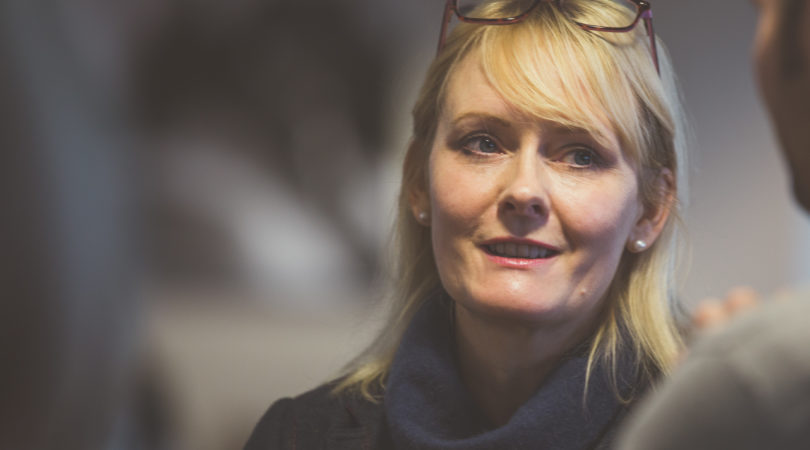 HKA for individuals
Alongside you every step of the way
At HKA, we understand that making a medico legal claim can be daunting. That's why we pledge to make the process as smooth and stress-free as possible. From taking your solicitor's instruction, to promptly arranging an appointment with your chosen expert witness, and monitoring the progress of their orthopaedic or psychological report, our experienced team will help facilitate the litigation process.
The HKA Process
2. You contact your solicitor

3. HKA arranges expert witness appointment

4. Expert witness provides psychological or orthopaedic report
HKA's role in the process
Guiding you on the medico legal journey
HKA takes pride in streamlining the complexities of the medico legal process. We'll liaise closely with your solicitor to understand the details of your case, make sure you see your preferred expert witness as soon as possible, and keep you in the loop about your upcoming appointment. Finally, we'll ensure you receive a high-quality orthopaedic or psychological report that will let you move forward with confidence.
What we do and don't do
We take instruction from your solicitor or medico legal agency (not direct from you)
We process instructions in-house within 24 hours of receipt
We send your appointment details to you within five working days
We oversee the UK's most extensive expert witness directory
We don't provide medical treatment or psychological/orthopaedic assessment at our head office
We supply psychological and orthopaedic assessments for adults and children
We adhere to strict service level agreements