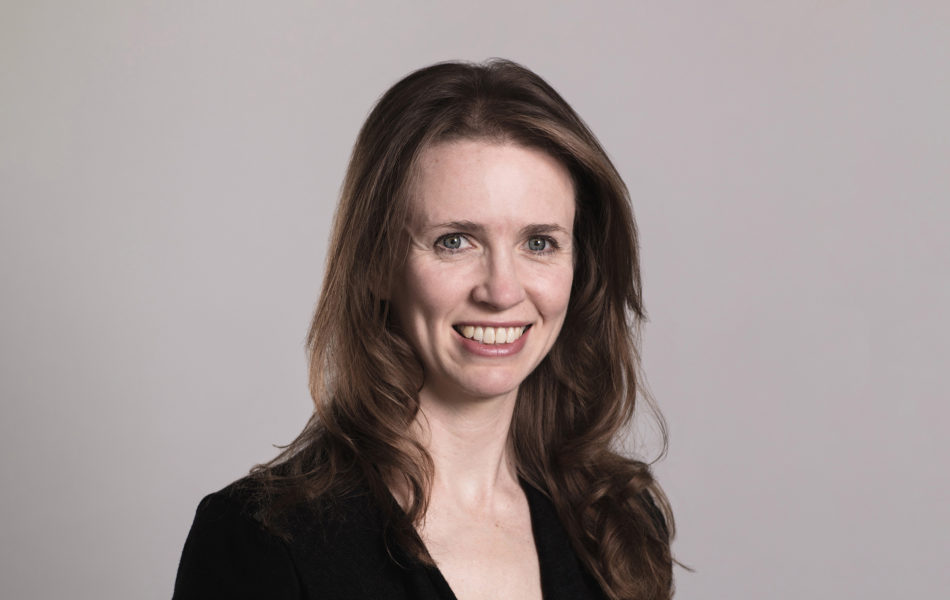 Dr Eleanor Sutton
MA (Hons) DClinPsy. C Psychol.
Areas Covered:

Norwich
King's Lynn
Personal Injury Assessment (Psychological)
Medical Negligence
Typical areas of involvement
Personal Injury (Adults and Children)
PTSD
Anxiety Disorders
Depression
Road Accident
Work Accident
Housing Stress
Psychological Aspects of Medical Negligence
Chronic Pain
Reliability of Witness
Employment Cases
Employment History
February 2018 – Current
Independent Clinical Psychologist in private practice.
Recent Training Courses
Completed Expert Witness Training Seminars (The Role and Duty of the Expert Witness; Skills in Report Writing; Skills in preparing Joint Statements; Cross-examination and Courtroom Skills)
Professional Qualifications
1999
MA 1st Class Psychology (hons) University of Edinburgh
2003
D.Clin.Psychol. Clinical Psychology University of Edinburgh
Memberships
British Psychological Society: 90463
BPS Division of Clinical Psychology
BPS Faculty for Children and Young People HCPC
Registered Practitioner Psychologist
EMDR Association (UK and Ireland)
Latest from our article library